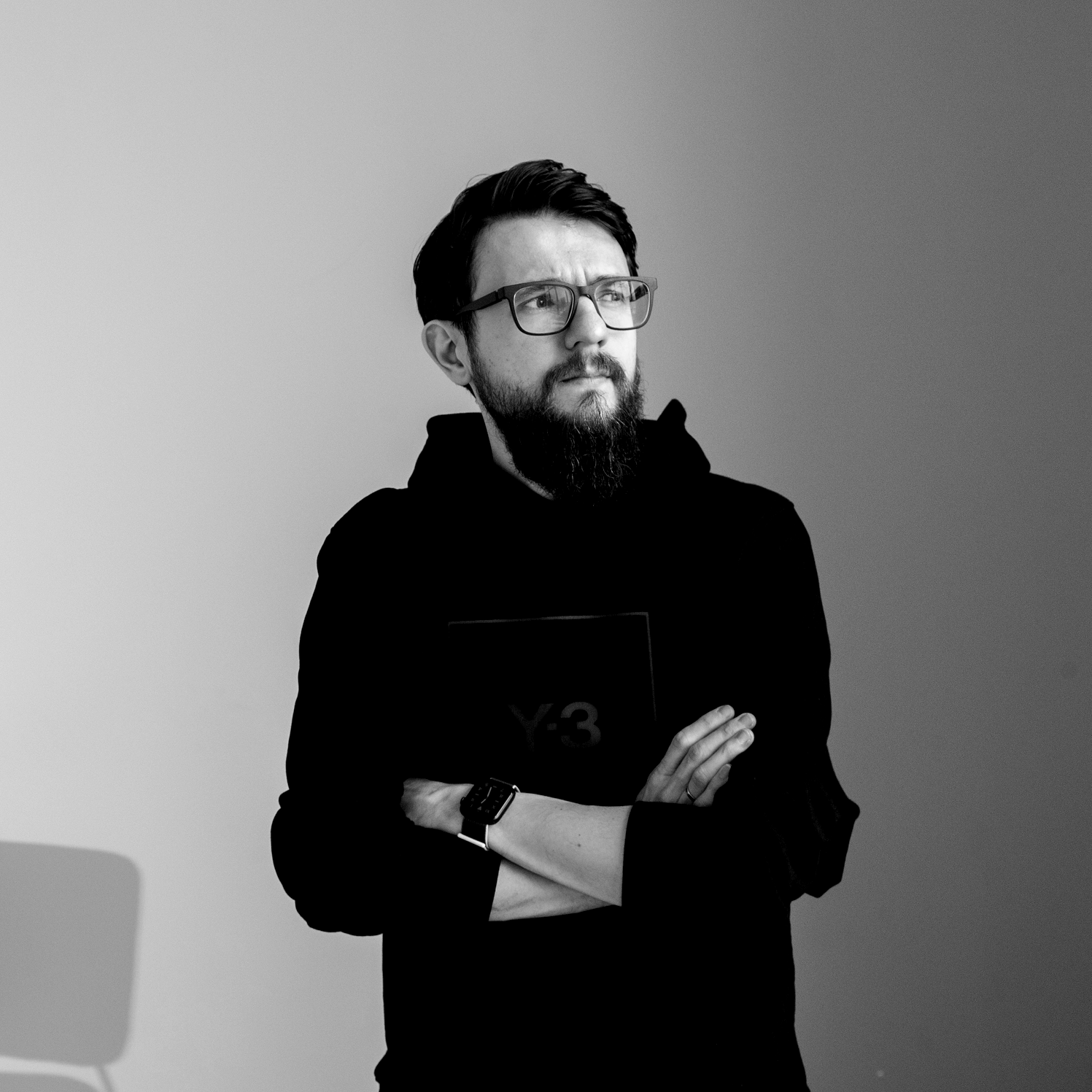 Hey, I'm Andrew from Tel Aviv 🇮🇱
I'm a researcher turned consultant & educator.
I help people & businesses to transform the chaos of information into an efficient, AI-optimized knowledge system.
In my NEWSLETTER I decode systems & strategies for better thinking, learning & decision-making.
Subscribe here:
In this article, I will show you how I built a system for exploring and improving my health in Tana with heavy AI usage. I have been experimenting with it for quite some time. But only with access to GPT-4 API (I got it only a few weeks ago), I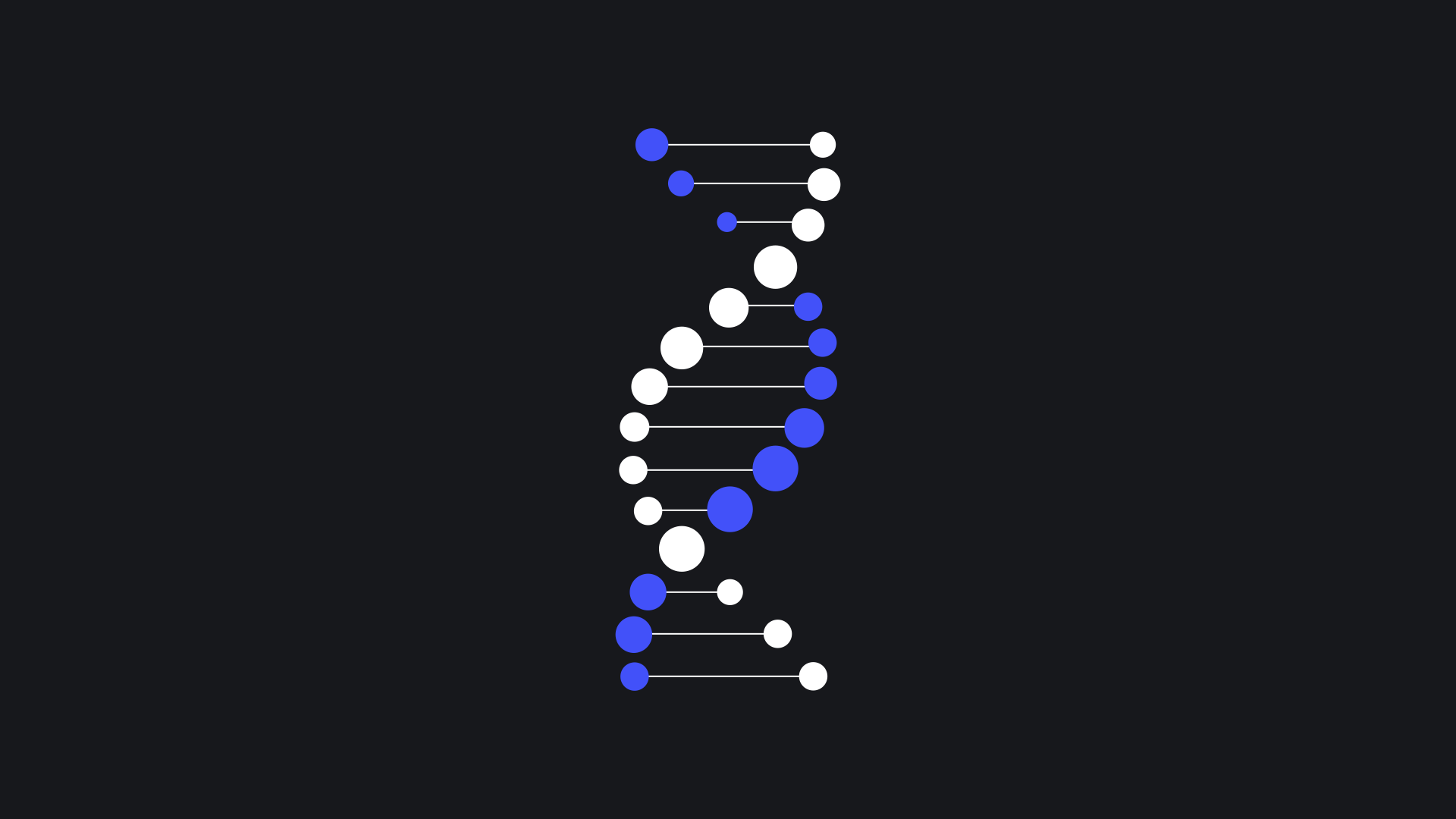 Applying the experimental learning method to explore the AGI domain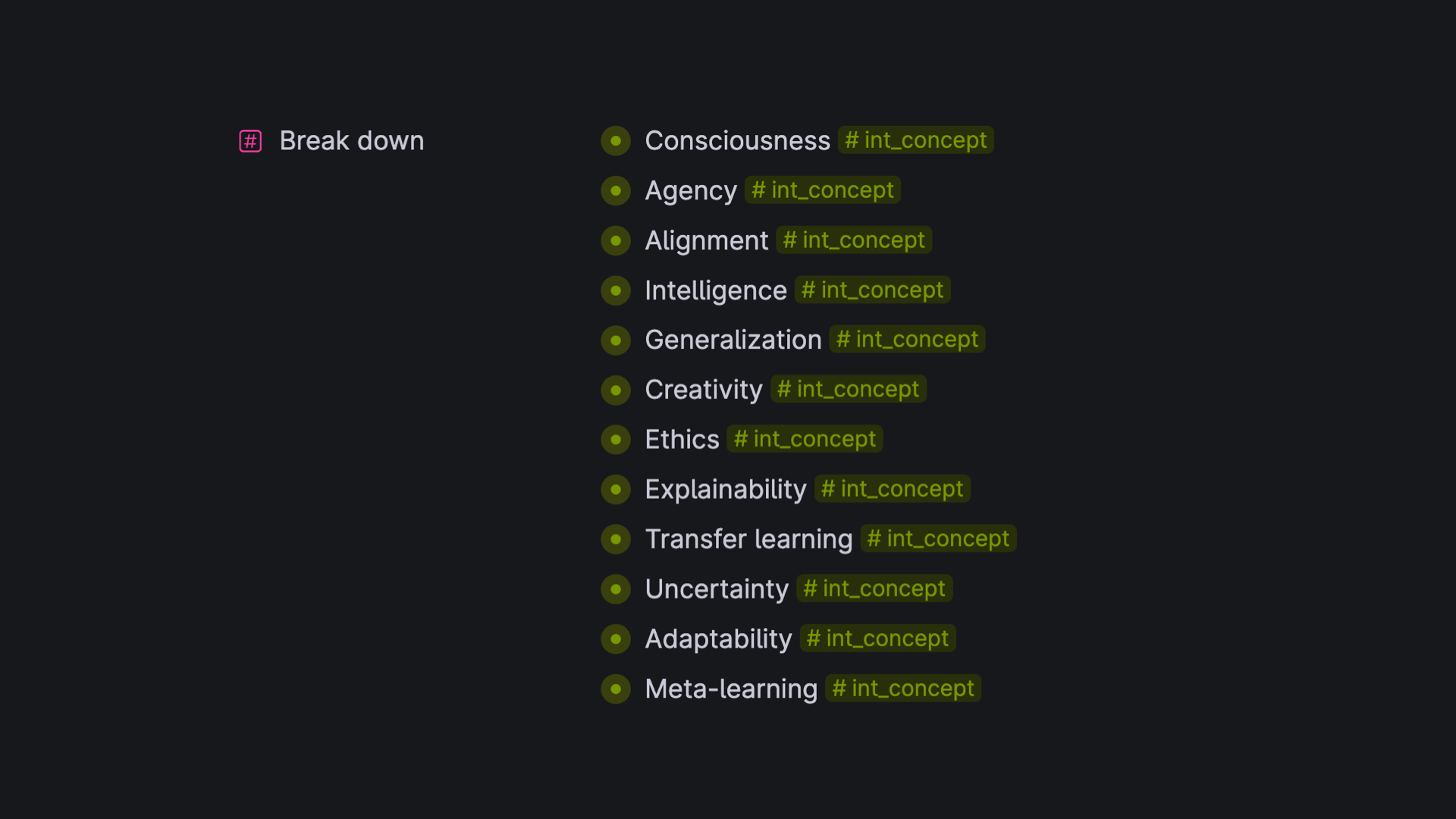 Information overload is a productivity killer. In this issue I introduce FilterFlow: a tool that will help you to get back clarity and focus.