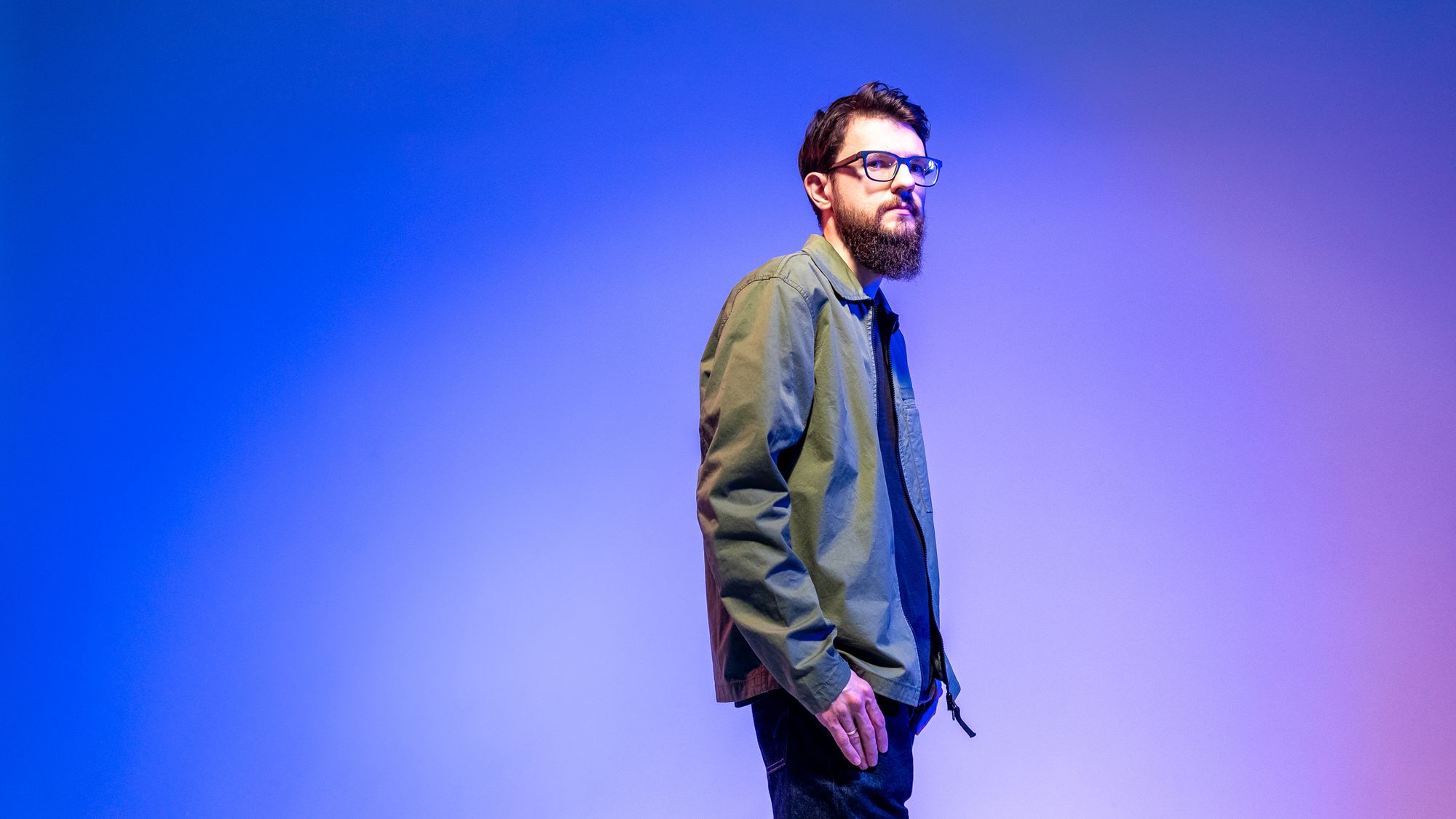 Andrew Altshuler
Tel Aviv, Israel🇮🇱
I'm a researcher turned consultant & educator.
I'm obsessed with knowledge systems, AI & solving complex problems.
I have over 12 years of expertise in multidisciplinary research, knowledge management & decision science.
I built a commercial research lab with more than 1 Mln $ annual revenue and clients like Nike, Coca-Cola, Yango, Miro.
I help people & businesses to transform the chaos of information into an efficient, AI-optimized knowledge system. Facilitating smarter decision-making and faster learning.
Co-founder @ Collider
Navigator @ Tana
Founder @ Collective
---